I'm sure that you guys are bored of this kind of topic, but I couldn't help but wonder how some of the characters would look like, or at least something close to what each's creator has in mind… So here we go with the 'Character-look-alike' thread :p
I don't think I need to bother with my characters? I think most of u guys already got a clear picture of what they look like…
But anyhoo… here goes, close resemblances:
Odei: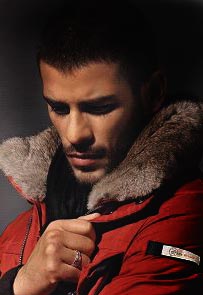 Soraya: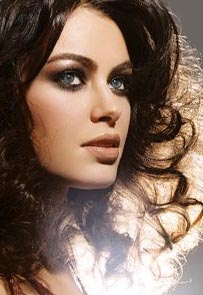 Hurst (scruffier though, but that's the smile aright! )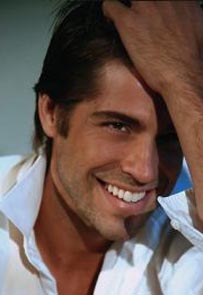 Nemes;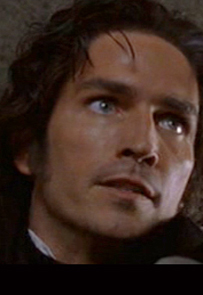 Hivaro (LOL crazy I know but I really can think of him this way):
Cylan:
Aislin:(those who know her, yes, I'll be bringing her back every now and then, odei has 2 guardian angels

)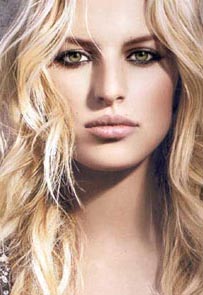 Obsidian: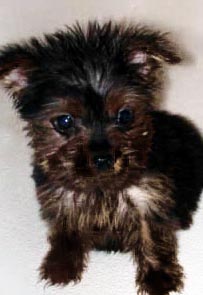 No… wait… urm….
Obi is just so terrifying! o_o He's going to 'cute' us all to death.
Nice choices.

The actor you chose for Nemes is one of my favorites, I think I'll be rather fond of him now XP






Number of posts

: 30


Age

: 29


Location

: Southwestern Alaska


Registration date :

2007-11-23



Merh. all the characters are good-looking. not quite fair, is it?
should make Soraya flat-chested. Give Cylan curves and a ghettobooty. Hivaro real, real short and Odei already has a big nose so i'll add Love handles. I love lovehandles

the're fun to grab! Hurst too much hair... and nemes can be the mr. perfect. Save for the sixth toe he's hiding...
that's one intimidating Obi

YES WHAT IS THAT MODEL'S NAME I'VE BEEN LOOKING FOR HIM OMG. i was like OMFG he looks like odei the first time I saw that picture.

ps-Origin looks like me :B so no you aint gettin no pichar.






Number of posts

: 231


Age

: 29


Registration date :

2007-11-22



*laughs* Eleven toed Nemes XD
That doesn't ring as well as I'd hoped.
It does if you sing it to the tune of Beethoven's Fifth.






Number of posts

: 231


Age

: 29


Registration date :

2007-11-22



His name: Fabio Luiz. Model agency: Q managment.
My god of the moment.
BUT geez... FABIO???? ouldn't be a Jack or something? Merh.. he can't be ALL perfect

*tries to play it with the tune in my head* I'm failing

I wouldn't mind snuggling up with the guy from the first pic *chuckles* I mean of course... *shifty eyes* Cause the coat just looks so comfy >.> Ahem, yes.
Or with the last cause that's one cute Obi... *suddenly reminded of the Oz convo with Obi as Toto, laughs* Adorable
I think my sleep deprivation is messing with me in opposites, cause despite it... I can't seem to get to sleep. Sooo, I was browsing stuffs on my computer and I came across these and I forgot I had them from when this thread first started.
Figured I'd just throw them up for Isty.
and
I imagine her much more like the first one, but with the second one's chin, and both their hairs like combined together, since she hasn't had blond hair for a very long time, just the streaks.
Oh and I did this just for my own kicks:
Mind you in retrospect I shoulda done it on the one that I feel resembles her more o.-... Ah well.






Number of posts

: 38


Age

: 54


Location

: Southwest AZ


Registration date :

2007-12-10





Similar topics
---
Permissions in this forum:
You
cannot
reply to topics in this forum